Summer is fast approaching and right now, all that's in my mind is to go on vacation in the beach. And only one thing that comes to mind as of the moment. I want to visit the most popular Bora beach to see its powdery white sand beaches but when I brought it up with hubby, he has other plans and he don't like the idea of staying in a crowded place like Bora because of our son. He said that it would be hard to keep an eye on him knowing how active he is.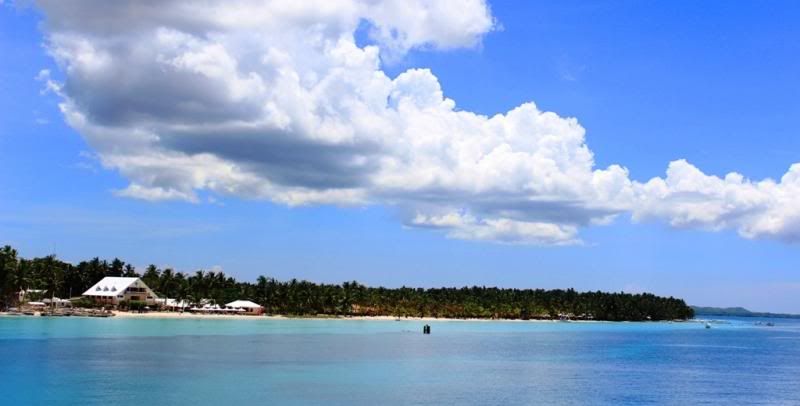 And since it is still far away, I am hoping that hubby will change his mind for I grew up in Panay Island yet I haven't set foot in Bora even once. What I should be doing for now is to handle the still chilly temperature outside and how I wish I have a north face womens jacket especially the light fleece as it is very handy and is perfect for whatever activity you'll have had during the cold months. Perhaps, when we are back from our vacation in the Philippines, I will try to scout in the outdoor stores for winter jackets. For sure it will be cheaper then as it is the opposite season already.
Image from litrato ni sir rob.