The troubled global market is still affecting many countries nowadays especially the real estate. In fact, there have been several, if not many properties put on sale in order not to be drowned in bankruptcy. Several families went on cost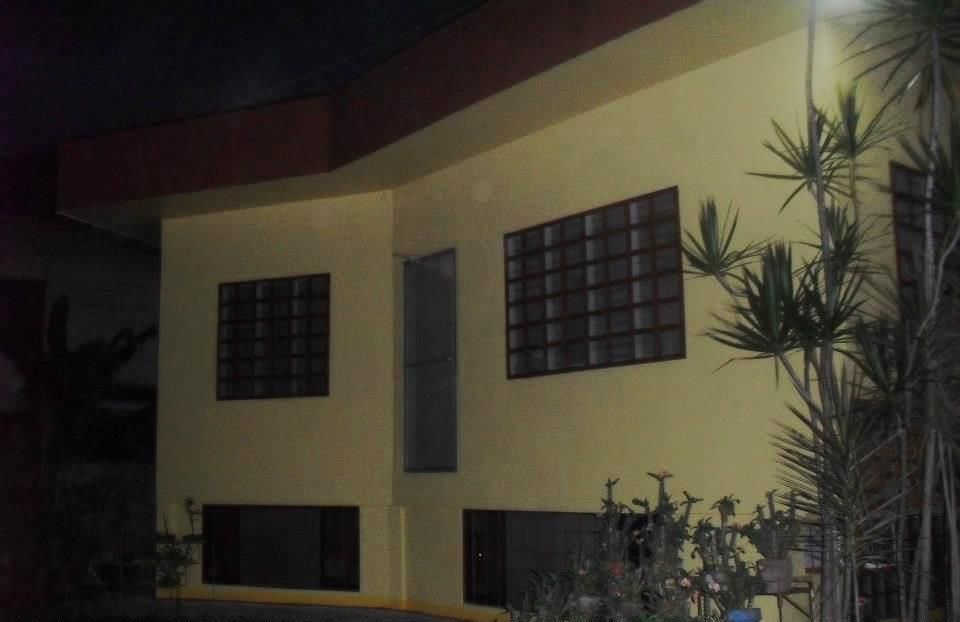 cutting, tighten their belts and only disburse their finances on what is needed and put on hold their wants. Many have downsized their expenditures and moved to a lesser expensive place so mortgage won't be a problem.
But on the brighter side, many believe that this is the right time to invest on real estate especially the foreclosed properties. You only not get a cheaper value in the market but could also bring you the best returning property investments when its value swings the other side. And nowadays, it is not that hard anymore to acquire properties because of the availability of various financing options and can easily be appraised by certified brokers. Then you can also increase its value with just a simple renovation and affordable DIY improvements.