It is at this time of the year again when New Year's resolutions are created or to some even before the year ends, then it is also of that same year if not within weeks or months when most failed to attain the goal or goals they have set. I'm sure many of you out there can relate to that statement and I believe there's so much truth about it especially to those who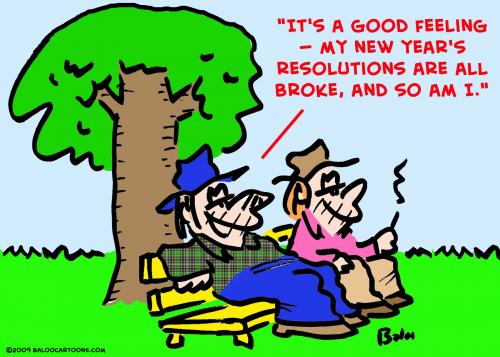 have gained a few inches during the holiday festivities. And does anyone know the reason/s or what went wrong why so many New Year's resolutions became failures and hard to stick with?
Well, if you're going to ask me then we will have the same answer as I don't know either but I seem to agree in the article and it says that many just simply set unattainable goals. And many experts believe that the best New Year's resolutions are those that you can keep. And in my opinion, I think you'll be more likely to stick with your resolutions if you create and establish realistic and achievable goals. And as hubby has always said in his blog, there are just too many people who try to do too much and too fast in order to gain immediate results.
That in the end will simply put you up in failure and there's no sense in making one if you realistically know that you cannot do it. And to borrow someone's phrase which goes like this, "Start small, build your confidence and your motivation will skyrocket." I think you just have to choose and set an objective that you can do and that will work for you and easier it will be to achieve.
Image from toonpool.com