I'm starting to make a plan for our vacation in the Philippines this coming June. But I still need to talk first with my son's teacher since the school vacation is scheduled not until July. At the same time, hubby is afraid to let our son miss his school but I told him that it will be fine since our son is still in nursery. Despite of it, we have already booked our tickets a few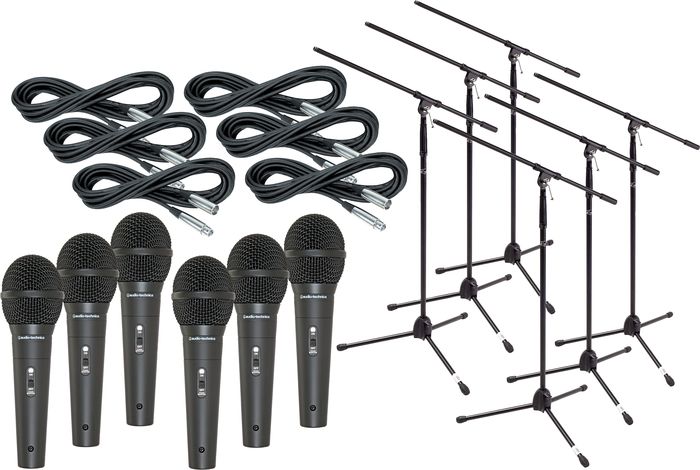 days back and the next thing we need to do is to book our domestic flights going to Cebu and Bacolod. And I'm planning to visit my school when I was still in college.
I also remember during one of my visits to the old churches that the common unpleasant scenario or should I say an eye sore, is the lack of aesthetics in the mic stands, that it looks like nearing its use of date. Often times it is not just the stand alone but also the wires and the microphone itself. So I am hoping that the next time I'll visit them, it has been replaced and are already pleasing to look at. They may not get an expensive one but at least it should have a professional looking that can be featured in the Grammy Awards just like the cool 6 mics stands and cords at musicians friend which I've read in my friend's blog.