A several days back, there were loud noises coming from our neighbor that I am sure coming from musical instruments. And it was only yesterday that I've learned that they are practicing for the activity in the coming birthday of their son. I think I heard them playing the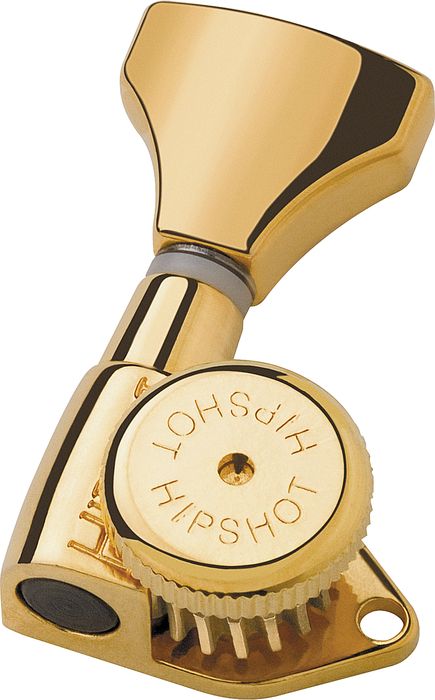 whole set of band instruments since their children have different instruments that they like. His youngest son is playing the drums and I think it is an electric drum while the youngest daughter had a passion in guitar.
I saw her several times already practicing with an acoustic guitar. I wonder if she already knows how to fine tune it. Although I may not be so inclined with any musical instruments but I think there are available standard guitar tuning machine in the market that they can purchase so they could be guided for the accurate tuning. On the other hand, I just hope that our son will have an inclination to learn at least one or two musical instrument when he is older enough to handle them. Maybe a few more years from now we will expose him with them if he likes it.