Many have said that in the modern music industry, gone where the days when stereotype are the norms and standards when it comes to conventional and electronic drums and percussion. What I am referring to is the standard five-piece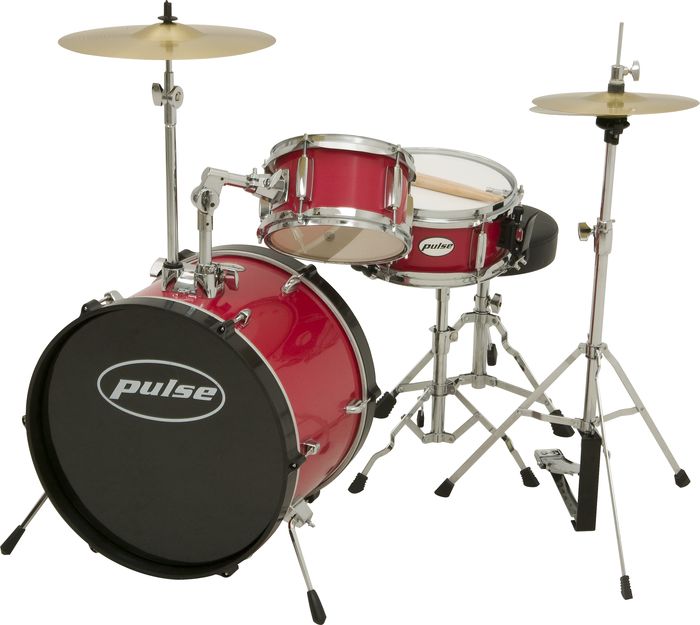 configuration set of drums and its accessories which somehow is the most popular there is. At least that's what hubby's friend told us during one of our conversation in one of our get-together when we have our vacation two months ago.
And I am not familiar with it also that all I have to do is to agree considering that what's important for me is to listen to music which matters most. Also according to him, some shops are customizing the kind of musical equipment according to the type and style of your choice and mostly have wide selection of either virtual drums or your conventional percussion. He also told us that there are even international companies that will let you build your own dream set and the good thing is that they will also deliver it right at your doorstep at no extra cost.