It's less than ten days already before Christmas holiday and I have seen a lot of shoppers in the mall as well. Perhaps they want to avoid the crowd in the last minute shopping spree and at the same time, there are lots of shops who are offering discounted prices. Branded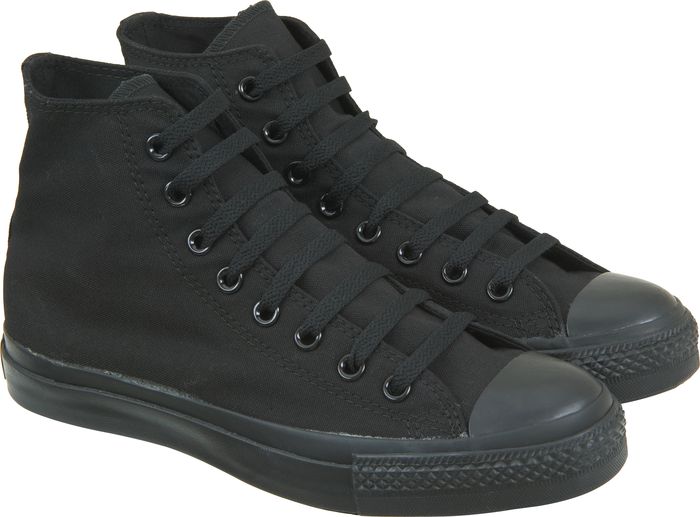 products are on sale also anywhere in the malls, so everyone is tempted with the reduced price tags.
I am just hoping that I can find a Chuck Taylor designs like the converse high tops at musicians friend because it will be a good present for my relatives considering that it never come cheap in regular season. That's why everyone should take advantage in this kind of situation when they are on sale and also buy products during their off seasons. I'm pretty sure you'll get a good bargain during those times. So I hope that you already bought your presents for your loved ones and relatives before they run out of stocks.