Our son has been exposed to the drums from the time he knows how to walk alone and every time when we went to the church and in fact, he has been beating the drumheads enthusiastically without him knowing. He is not exposed yet in guitar because what was in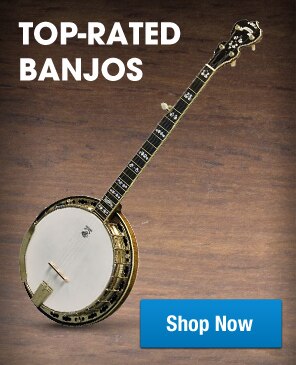 the church is electric guitar that is quite extremely sophisticated with a price tag that can deepen our finances already.
Although it can easily be replaced because of the technological advancement but its cost will significantly change our monthly expenses. And nowadays, it is no longer hard to find what you believe is the best banjo for kids because of the internet. You can now get what you desire by just a click of the mouse and it can even be delivered at your doorstep at no extra cost from you. Not to mention that you can even do it at the comfort of your own house.