I believe that at some point in our life there are times that we need to take supplements either vitamins or minerals for our body to function normally. But I also believe that for safety reasons and in order to avoid health risks then it is reasonable and appropriate to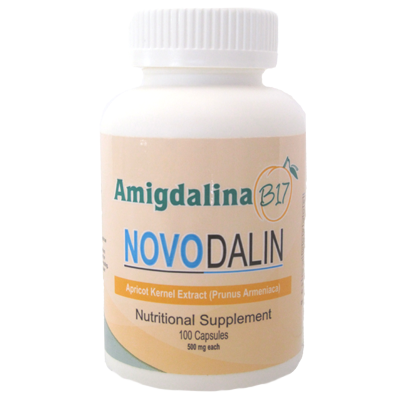 consult your doctor before taking any medications or even nutritional supplements for they may contain ingredients that could cause harmful effects in our body when combined with order drugs.
Especially right now that alternative medicine is already abundant in the market where some are exploiting it for business purposes only. I am not saying that it will not help or don't have any therapeutic effects but some supplements and products like amygdalin may come with variations in commercial preparations and or perhaps maybe it is contaminated. In other words, the safety and quality of the product can no longer be assured and that it may even give more harm than cure.