I could still remember what hubby's friend has said few years back when you equip yourself of the gears and accessories. It is actually very simple and straight forward. You just have to simply buy the right part and gadget regardless of its price tag but of course it should also be within the bounds of a reasonable amount. And since he is into guitars, he usually get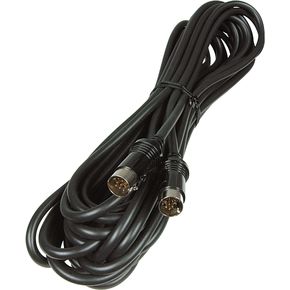 what is necessary and not just go with what's available there is or get the supplemental kit in order to complete it.
Like if you want to use a roland gkc 13-pin cable for your connection needs then take it without even having a second thought of acquiring a makeshift options because oftentimes it will not last long. Perhaps you will just end up regretting when you did not get what you really need. And if you can get the best affordable price then it will be an added point especially when it is delivered in your house with no extra cost that you will incur.